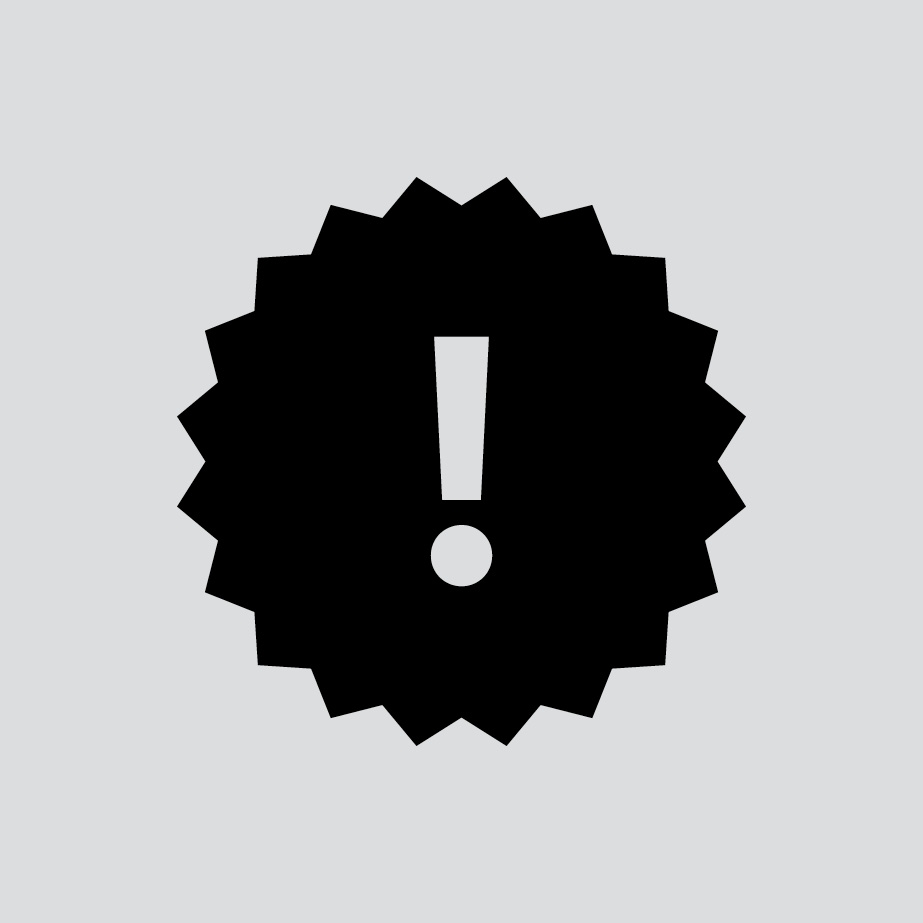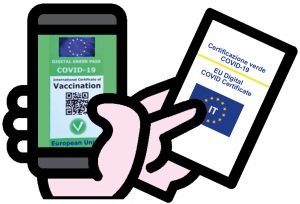 NOTICE TO THE PUBLIC
From 6.8.2021 ACCESS IN THE MUSEMS ONLY WITH GREEN PASS.
ATTENTION: You are required to present your GREEN PASS, along with identification document.
For more information: www.dgc.gov.it/web/
---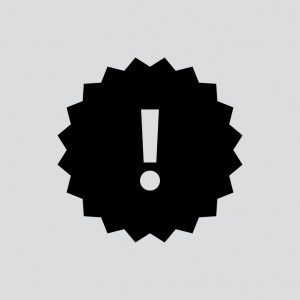 NOTICE
We inform that the Tegnùe aquarium is temporarily closed.
Further and more detailed communications on the date of re-opening will be promptly communicated.
---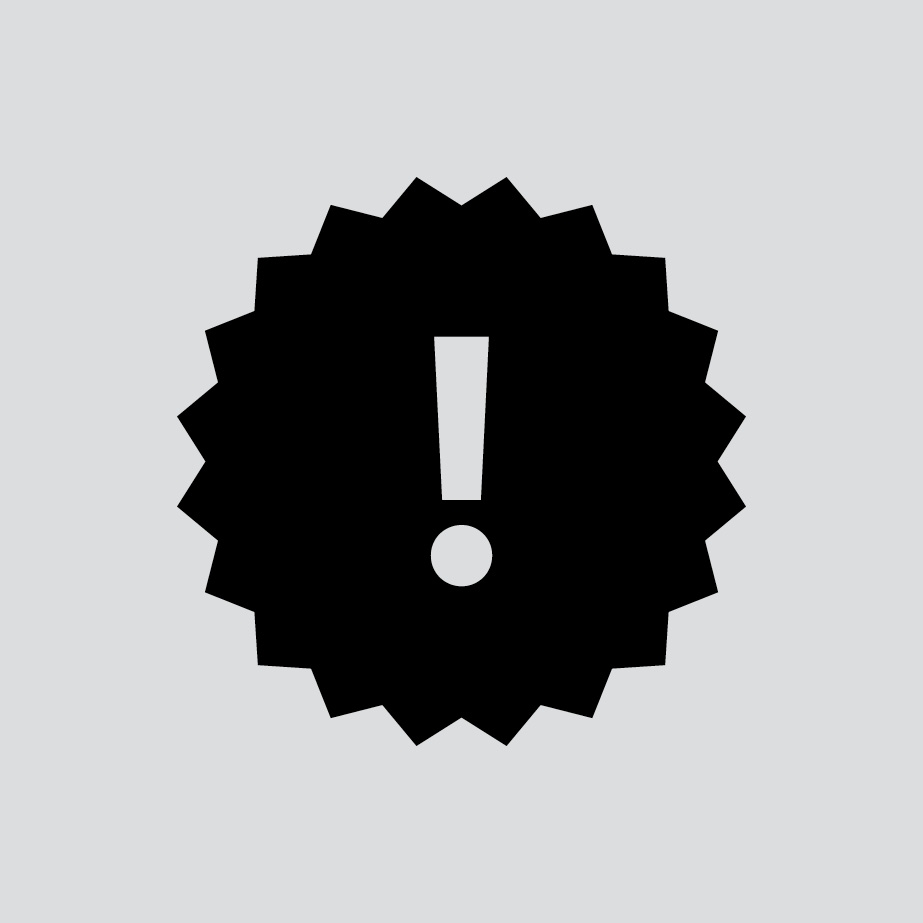 NOTICE
People whose face is covered with a veil will be asked to present identification before being admitted.
Bags and rucksacks may be checked at the museum entrances.
Please leave any bulky items in the cloakroom.
Thank you for your help.