Since 1927, a few years after its foundation, the Museum publishes an annual volume, the Bulletin of the Natural History Museum of Venice, and other more divulgative volumes (Supplements and Quaderni).
The index of books published by the Museum until 1999, listed in alphabetical and chronological order of authors, is collected in the volume n. 6 of the Quaderni.
The Bulletin publish new works in Italian, English, French, German and Spanish with the approval of the editorial staff. Articles must be written according to specific guidelines.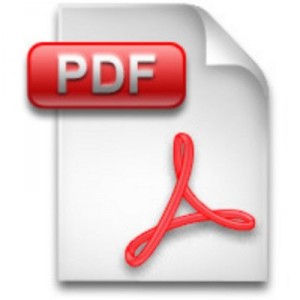 DOWNLOAD EDITORIAL GUIDELINES (in Italian) >>>
(PDF 192 KB)
BUY ONLINE THE BULLETIN 2012 OF THE NATURAL HISTORY MUSEUM >>>
BUY ONLINE THE BULLETIN 2011 OF THE NATURAL HISTORY MUSEUM >>>
BULLETINS OF THE NATURAL HISTORY MUSEUM OF VENICE (2001-2010) >>>